Welcome to the
Sewing And Quilting
Club!
Sewing Machines
All posts related to Sewing Machines
Quilting Tips
All posts & tips related to Quilting
Sewing Tips
All posts & tips related to Sewing
Sewing & Quilting Club is a blog that shares the best hacks, tips and tricks!
If you love to sew and to quilt, and you want to learn how to improve your skills to make any project better and easier, you don't need to look anymore, you have found a club that welcomes you!
I hope you find the information on this website helpful to create the best clothes and accessories.
Sewing and Quilting are much fun to make, they will help you to be creative and save a bit of money (sometimes a lot), if you love these hobbies, you're in the right place!
Welcome to Sewing And Quilting Club!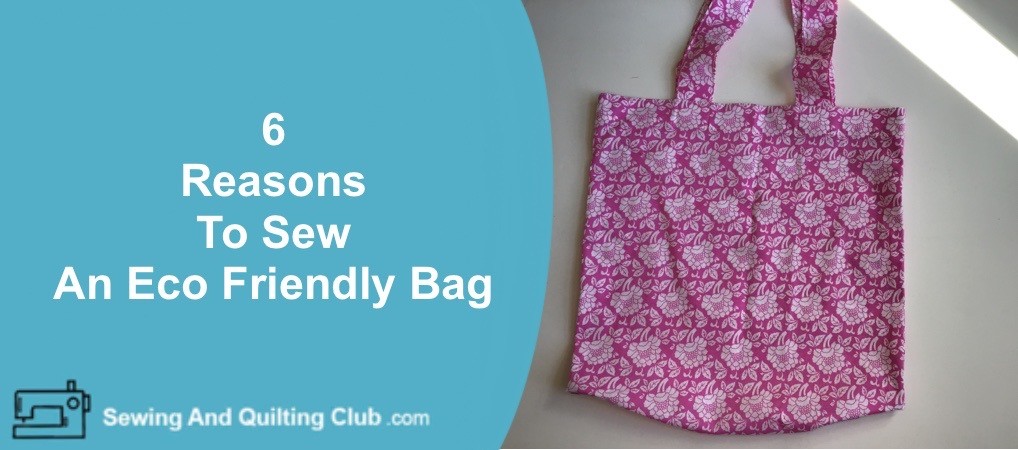 There are many good Reasons To Sew An Eco Friendly Bag, but may be that it will help to stop
Read More »